News
DP1 "Zwerver III" goes Arctic!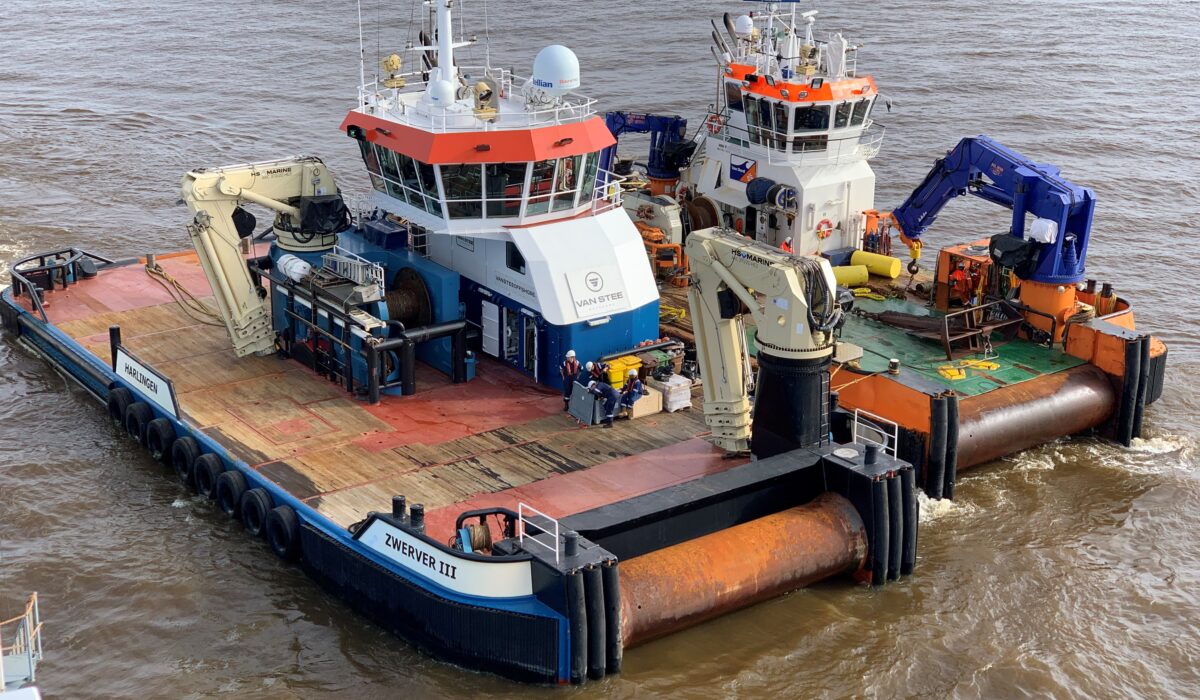 During the summer season, our DP1 "Zwerver III" left Harlingen for the Arctic area of Russia.
The vessel was involved in dredging operations for a future LNG terminal. Operations continued from July till mid October 2020.
After the project, the vessel returned to The Netherlands.