News
DP1 "Zwerver III" finishes diving scope in Mexico!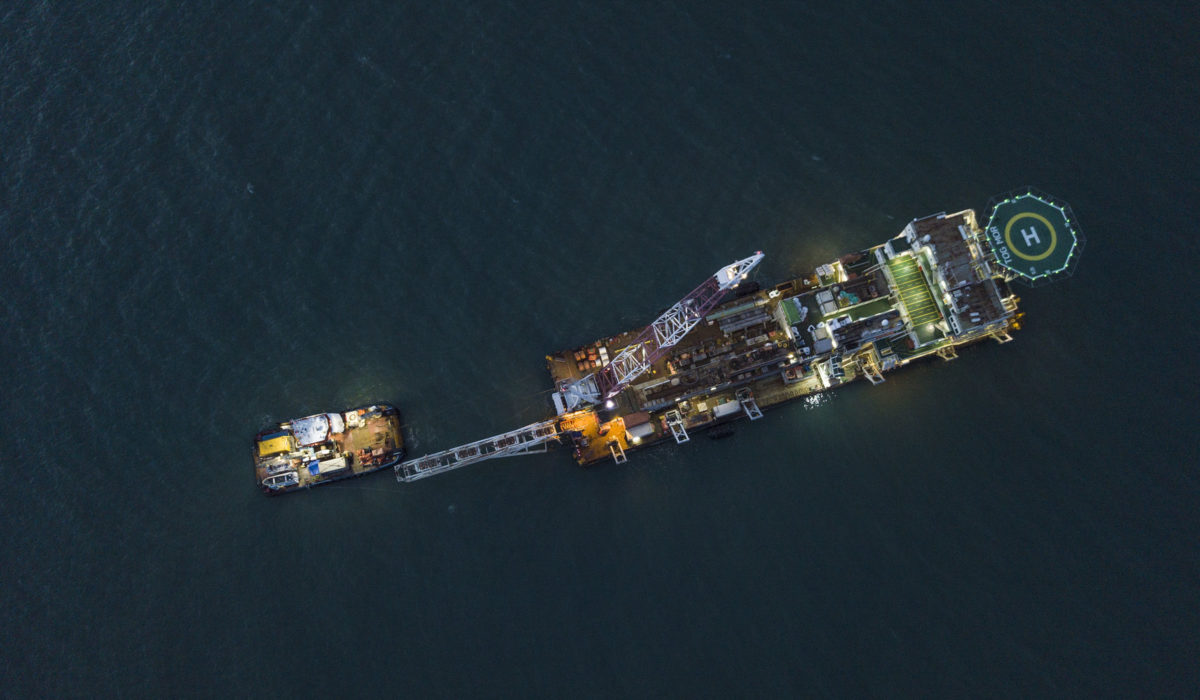 Our DP-1 "Zwerver III" has supported the Sur de Texas Tuxpan pipeline with diving operations on 4-point mooring for the past 14 months.
The operations mainly took place in shallow waters, and vessel accommodated 21 persons during the project.
The diving company DCN Diving from The Netherlands carried out the diving operations.