News
The "Zwerver I" mobilized from UAE to the Maldives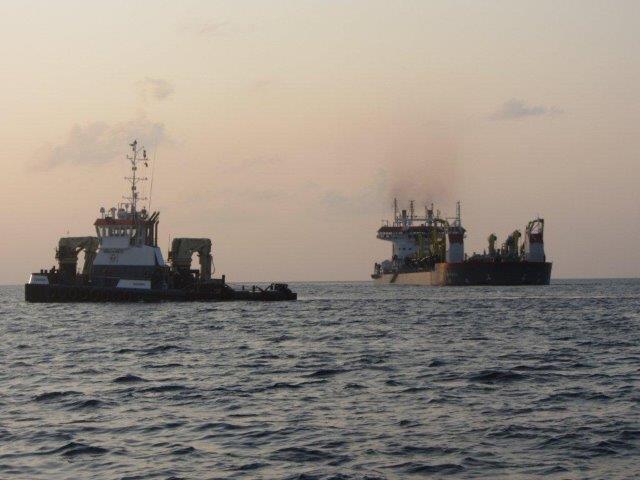 The "Zwerver I" mobilized from UAE to the Maldives to start working on the extension/land reclamation on 4 Islands.
Contractor is Boskalis International.
The "Zwerver III" is mobilized in Brest for the "JN3 Export cable project" for Prysmian Powerlink Services Ltd..
The Scope of work is PLGR (Pre-Lay Grapnel Run), multibeam surveys and anchorhandling assistance with the CLB "Cable Enterprise".
The "Zwerver I" finished her works on the "SARB-project" (Satah Al Razboot (SARB) Project) in the UAE for the DI-Medco JV, after a complete charter period of 27 months.
The vessel was involved in the project from the start until the final end.
From the "West of Duddon Sands OWF" project, the "Zwerver III" mobilized to Zeebrugge (Belgium) for Jan De Nul NV.
We will carry out burial/Massflow operations on the export cable which belongs to the "Northwind OWF" which is located approx. 20 NM NW of Zeebrugge.
The "Zwerver III" left "Baltic II OWF" in Germany with the Massflow equipment bound for "West of Duddon Sands OWF" in the Irish Sea.
The scope of work is the burial of several export cable joints.
Our main contractor is VSMC. Equipment used for the Massflow/burial operations of Reef Subsea Ltd.