News
"Zwerver III" finishes cable-lay project!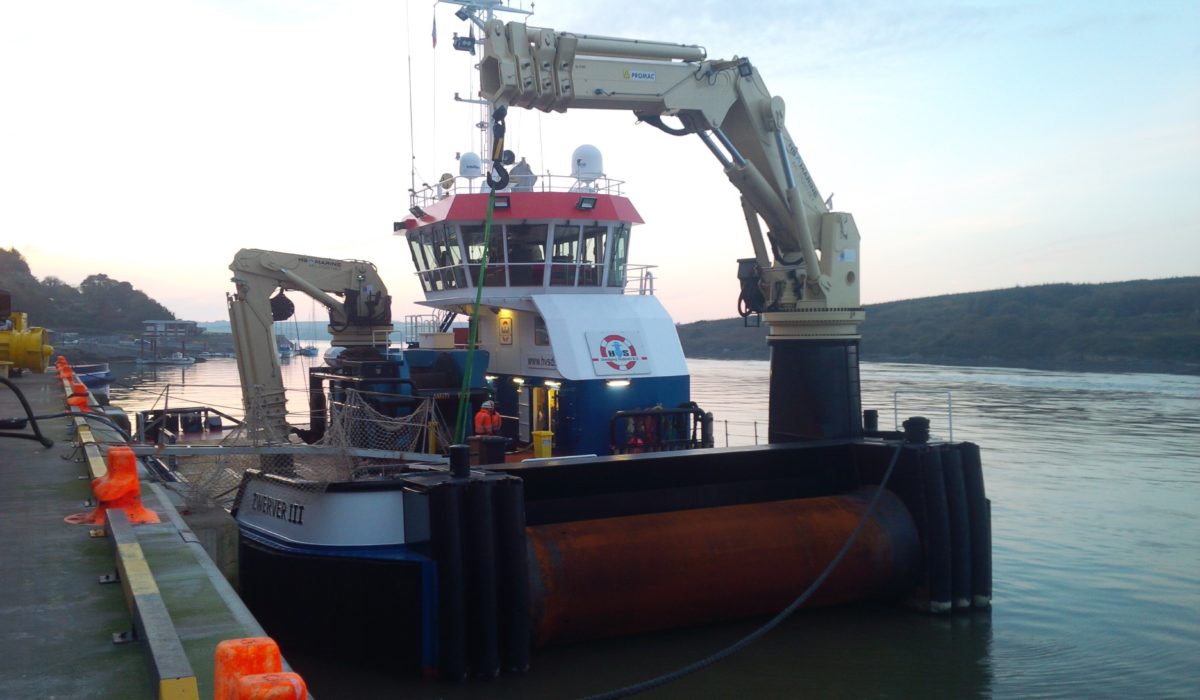 Our Multi Purpose DP-1 support vessel "Zwerver III" finished her project during March 2016 in Ireland.
We mobilised the vessel during October 2015 to Ireland for PLGR and Massflow excavation operations near the Irish Coast on a power cable route.
The vessel was chartered by Prysmian Powerlink Services for a period of approximately 5 months.
After this project, vessel immediately went to Rotterdam for her next assignment.