News
"Zwerver I" supports ZOHR project Egypt!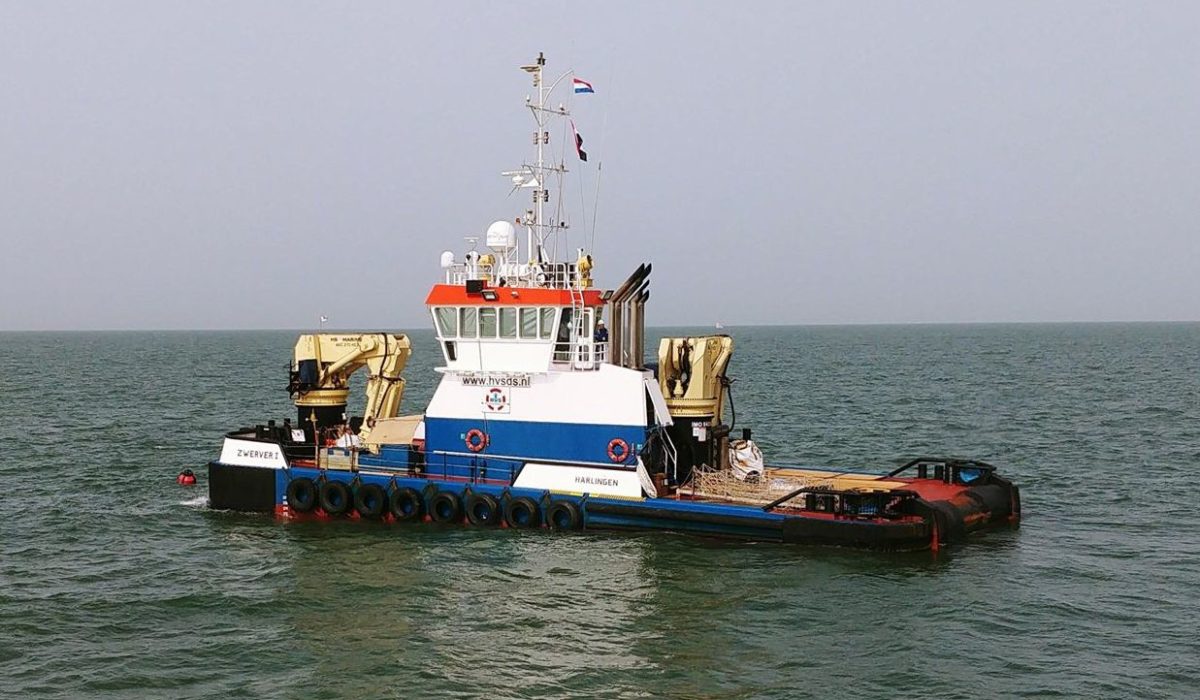 Our multi purpose support vessel "Zwerver I" left the Persian Gulf during April 2018 to head to Egyptian waters.
The scope of work of the vessel was assisting and supplying a pipeline trenching barge in shallow waters on the ZOHR project.
Total project duration was 4 months.