News
HVSDS completed the contract with Van Oord Offshore & Marine contractors in Fujairah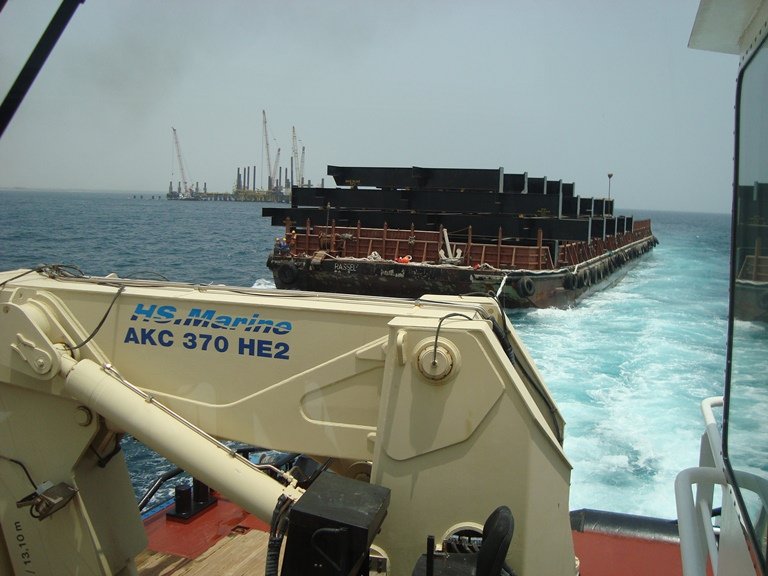 At the end of June 2010, HVSDS completed the contract with Van Oord Offshore & Marine contractors in Fujairah (UAE).
After this completion, the "Zwerver I" sailed direct to The Sultanate of Oman. There we started a contract with "SAAF JV" (Saipem s.a. – AFCONS) for a duration of approx. 6 months.
The scope of work for the "Zwerver I" on this project is towing/pushing of barges, assisting several jack-ups and transfer of materials and fuel/fresh water.