News
HvS Dredging Support becomes Van Stee Offshore!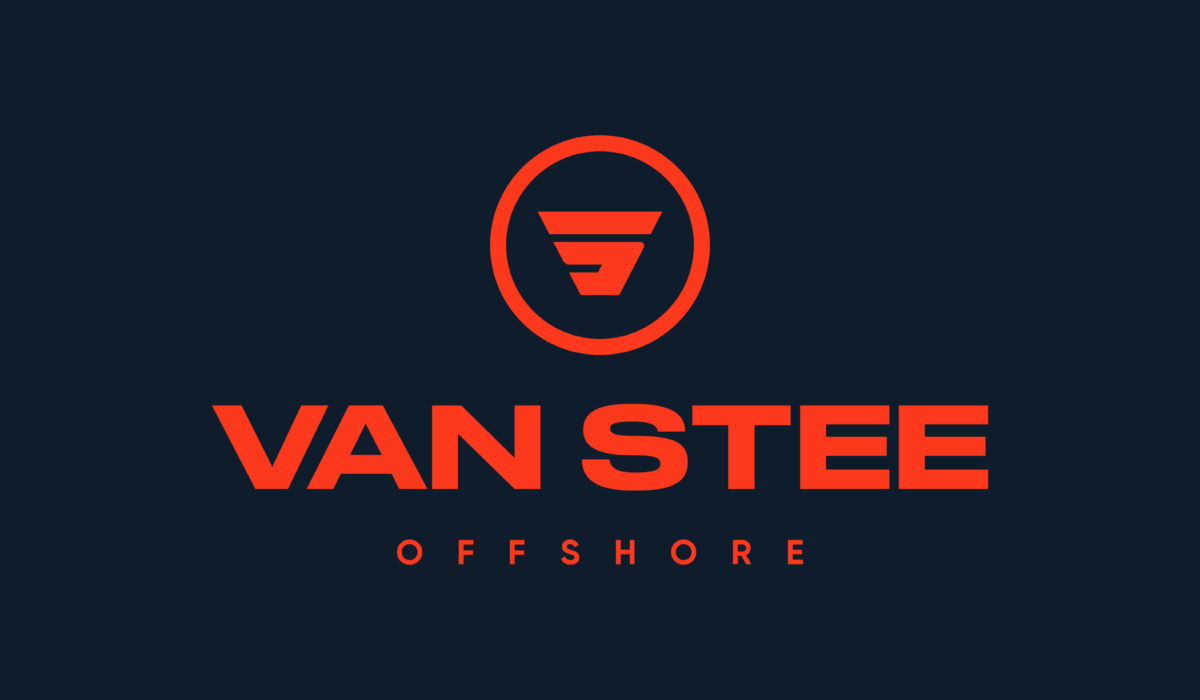 Dear Relation,
HvS Dredging Support will continue its activities under the name Van Stee Offshore as from the 30th of March 2020.
The dynamic world of shipping is constantly evolving, as is our company. For several years we have noticed that the emphasis of our work has shifted to the offshore industry.
As a company, we want to grow with this movement. Not only with an innovative fleet, but also by establishing a strong brand.
This transition naturally requires a new look and feel. Professional, recognizable and refreshing with a subtle wink to our roots, because that makes us proud!
Geachte relatie,
HvS Dredging Support gaat verder onder de naam Van Stee Offshore per 30 maart 2020. De dynamische wereld van de scheepvaart is continue in ontwikkeling, zo ook ons bedrijf.
Al enkele jaren merken we dat het accent van onze werkzaamheden is verschoven naar de offshore industrie. Graag willen we als bedrijf met deze beweging mee groeien.
Niet alleen met een vernieuwende vloot, maar ook door een stevig merk neer te zetten.
Bij deze transitie hoort natuurlijk een nieuw logo en look. Professioneel, herkenbaar en verfrissend met een subtiele knipoog naar de oorsprong, waar we trots op zijn!
Kind regards,
Met vriendelijke groet,
Arjan van Stee | Director Van Stee Offshore