News
DP2 "Zwerver II" supports Cobra Cable!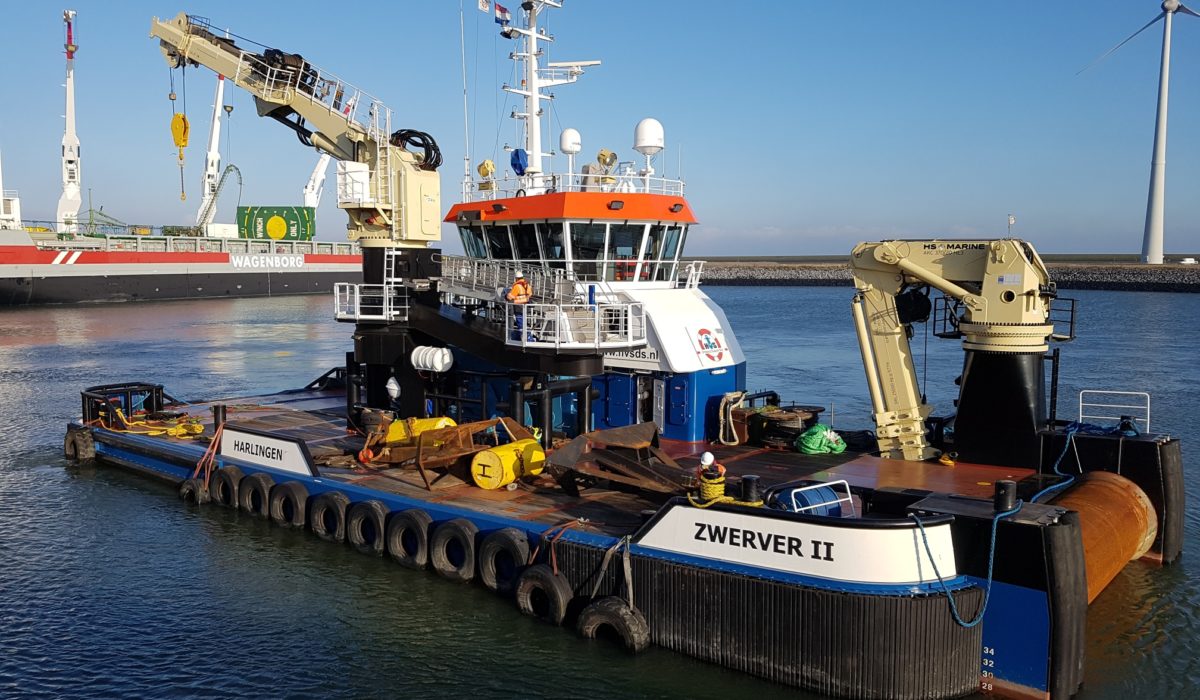 Our DP-2 "Zwerver II" has recently finished her operations on the Cobra Cable project in The Netherlands.
Her scope of work was mainly to ensure the position keeping of the Cable lay barge on DP-2. Due to the "Zwerver II" her powerful DP-system, she was able to maintaining the position of the Cable Lay barge.