News
DP2 "Zwerver II" – Massflow ops on IFA2!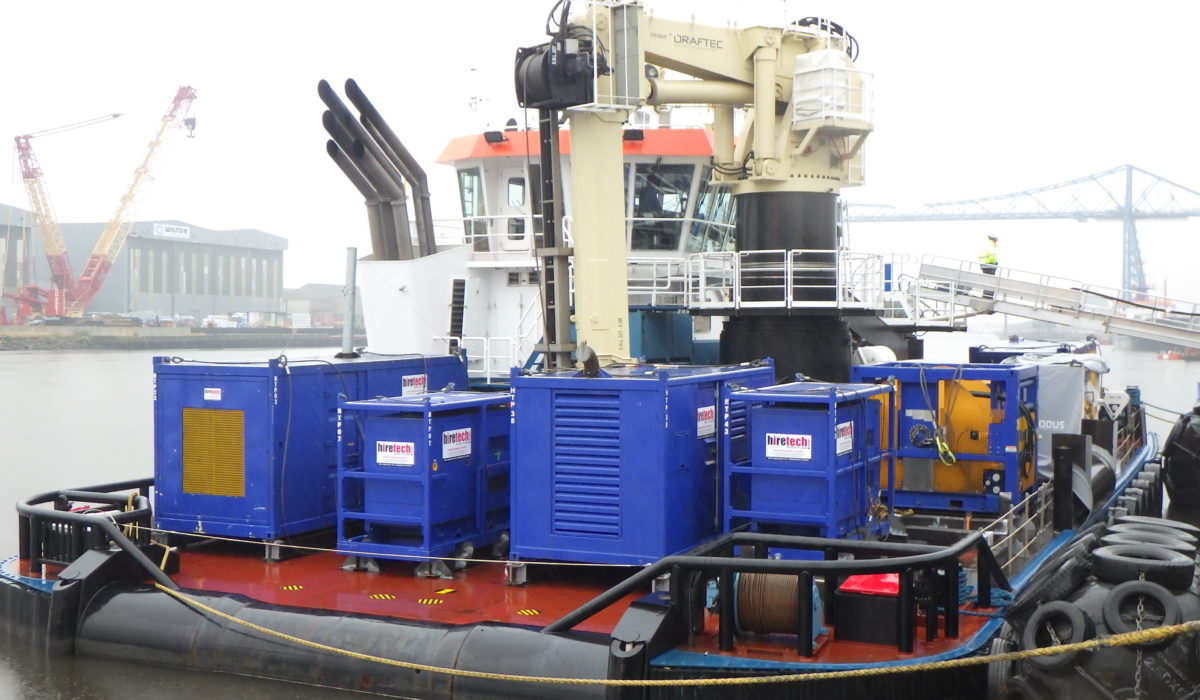 The DP-2 "Zwerver II" conducted in October/November 2019 another scope of remedial works on IFA2 Interconnector.
On deck of the vessel, our charterer mobilized a serious massflow spread including a HAUV survey equipment spread.
Massflow was carried out and straight after this scope, HAUV survey was done in order to satisfy the client with quick burial results.